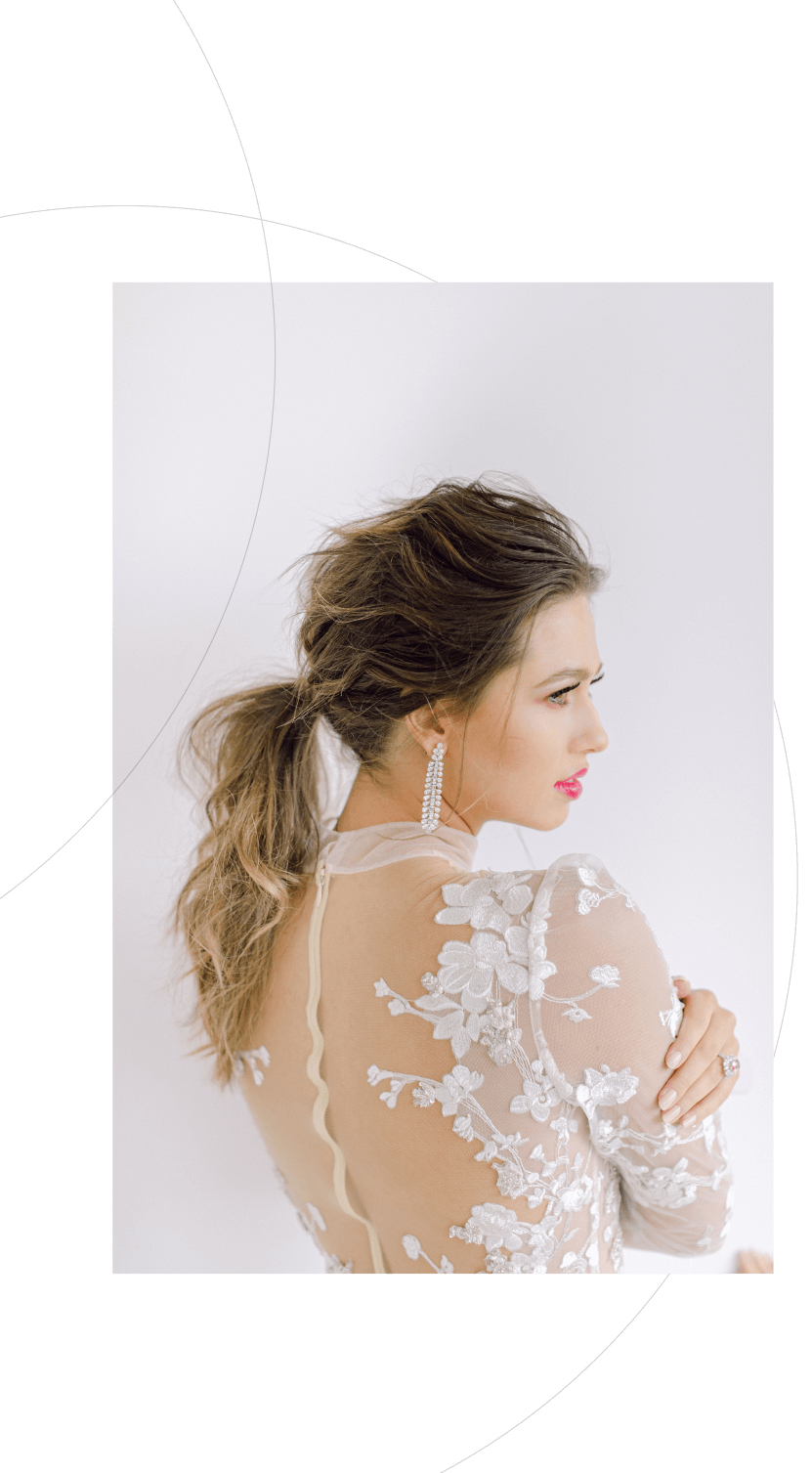 There is beauty in simplicity
tickled pink and ready to call us best friends?
the details we will need from you: calendar date(s) | number of appointments needed (the Bride) | number of lovelies in need of makeup and hair services | address you wish to have us travel to | time you need to be beautiful by for your event.
contract and retainer signed, sealed, and delivered – it's a date, cheers!
view pricing | investment